2023 Regional Specialty June 3rd Concord NC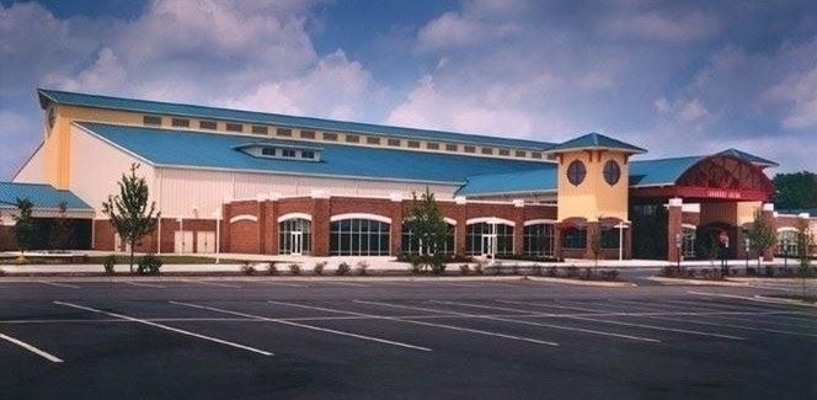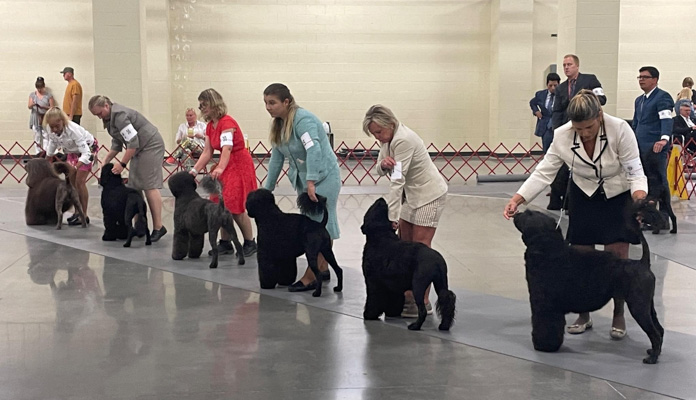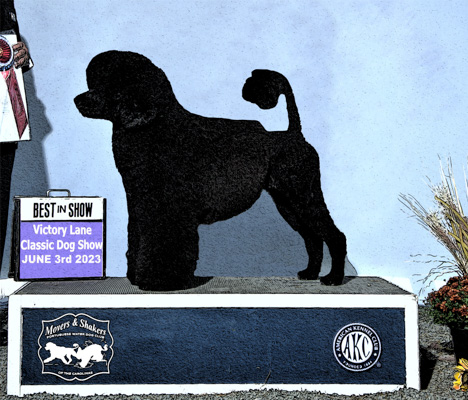 305277774_600761395077066_656735840042216158_n
IMG_1919(2)
Saturday's Regional Specialty Event photo from 2022
287282989_10227921173356225_1506796747279858548_n
Friday's Owner Handler Event photo from 2022
287708243_10227921407762085_3398508068396698811_n
Friday's Owner Handler Event photo from 2022
289077650_10229827178010280_6460706651693740336_n
289191543_10229827181290362_9137292510988034631_n
Our first event of 2023 is the Regional Specialty on June 3rd. 2023. It is being held in Concord, NC in conjunction with the Carolina Working Group's Victory Lane Classic.

This year's event is bound to be a resounding success just like last year's event. Same as last year there will be majors each day of the trial. We are offering an Owner Handler Workshop and Get Together on Friday Night June 2nd. 2023. The Specialty Trial is on Saturday (Times are TBD) as well as a Movers and Shakers Social on Saturday Night.

Southern Splash Water Trial 2023 edition. July 15th-16th at Lake Montague Raleigh NC
2023 Southern Splash Event Registration Link
Registration opens Monday at 8am May 15th.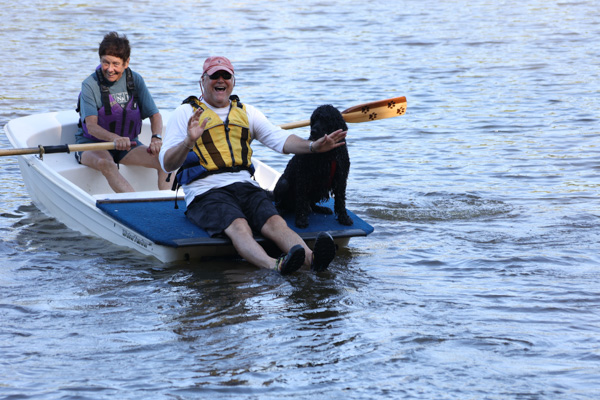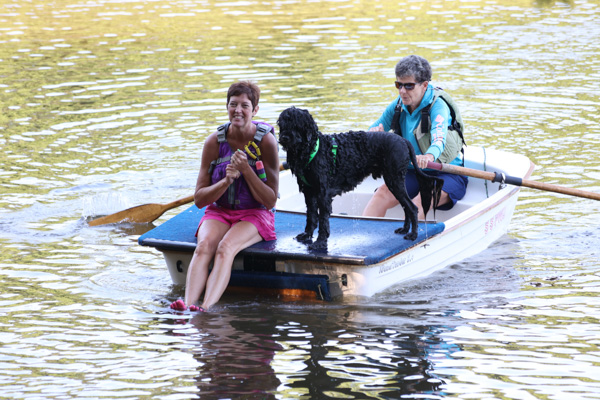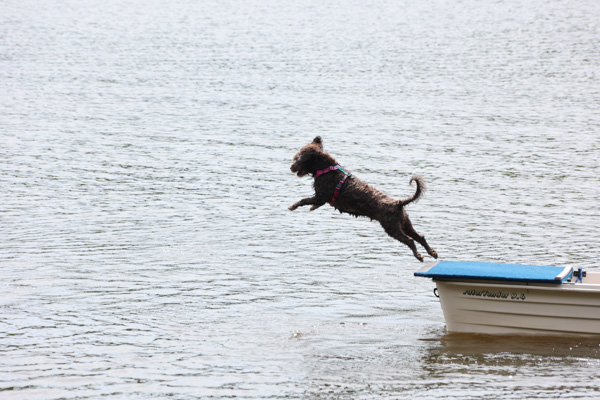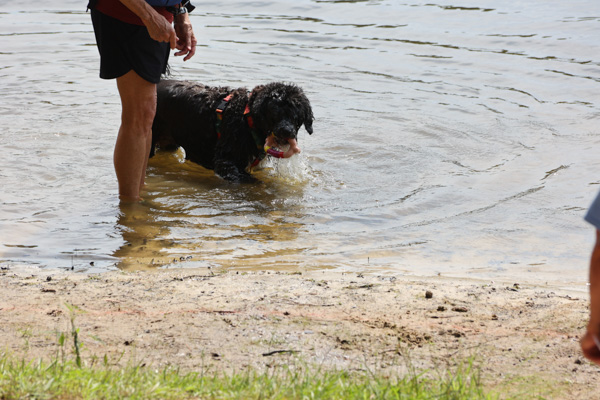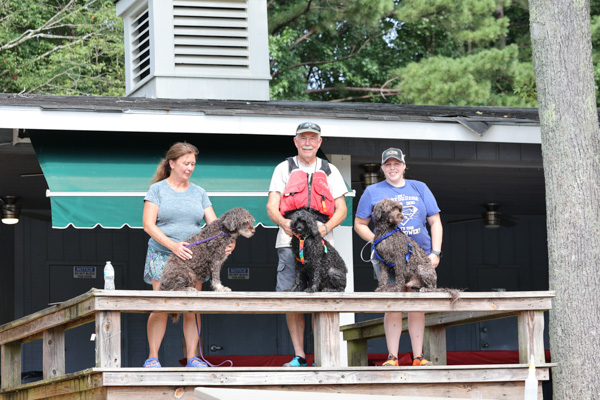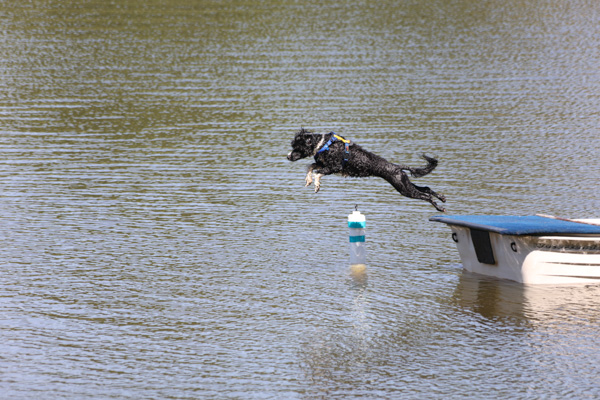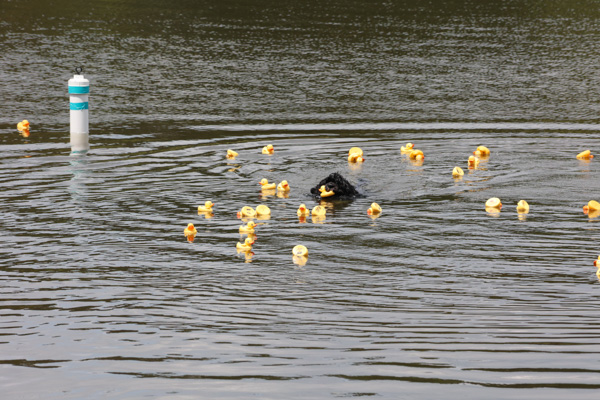 3Q0A5193
Trek, showing perfect form
3Q0A4700
NYSSA Showing the young pups how it's done.
Senior Challenge (10yr+) photo from 2022
3Q0A4757
Sailor performing for the Senior Challenge Crowd.
A perfect underwater retrieve!
3Q0A4796
Rio during the Senior Challenge. Flawless!
3Q0A4877
Perfect 10s for the Senior Challenge Participants
The First Water Trial to be offered is our long-running and ever-popular Southern Splash Water Trial on Lake Montague, in Raleigh, NC on July 15th and 16th with a practice day on Friday, July 14th.
Two Days of Water Trials + Friday Practice
The Beloved Senior Challenge (10yr+)
A Saturday Awards Dinner
Auction and Raffle
Photographer
Vendors
The Popular Quack N' Fetch!
Friday July 14th – M&S Water Trial Practice
Saturday July 15th – M&S Water Trial, and Awards Dinner Sat Night
Sunday July 16th – M&S Water Trial
Banquet:
Saturday Evening at the Pavilion
LaQuinta Inn & Suites: 191 Crescent Commons, Cary, NC 27518   Phone: 919-851-2850
Special Rate: $99.00 + tax and a one-time pet fee of $25. Book prior to June 21, 2023
Rate Code:
Portuguese Water Dog Club
A block of rooms has been reserved for Thursday, Friday, and Saturday nights. 
Contact the hotel directly at 919-851-2850 Option 5, speak with front desk
Book via special web link:  LaQuinta Inn & Suites booking link To modify arrival/departure dates, select appropriate dates and then select "UPDATE" to see the changes
Please note: The trial site is not equipped to handle RVs. There is no RV parking at the trial site.
NC State Fairgrounds
(approximately 20 minutes away): contact 919-612-6767
Jordan Lake State Recreation Area Campground
Blue Ridge Splash Water Trial September 23rd-24th 2023
Observation Knob Park near Kingsport TN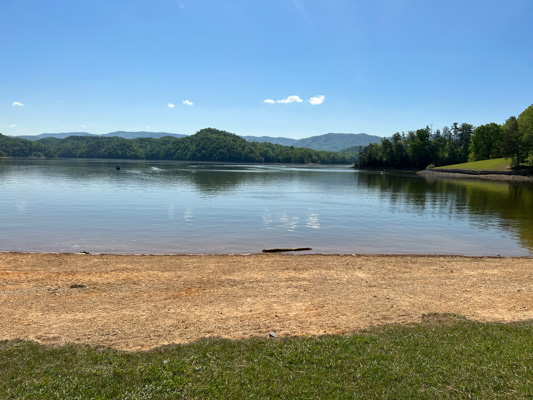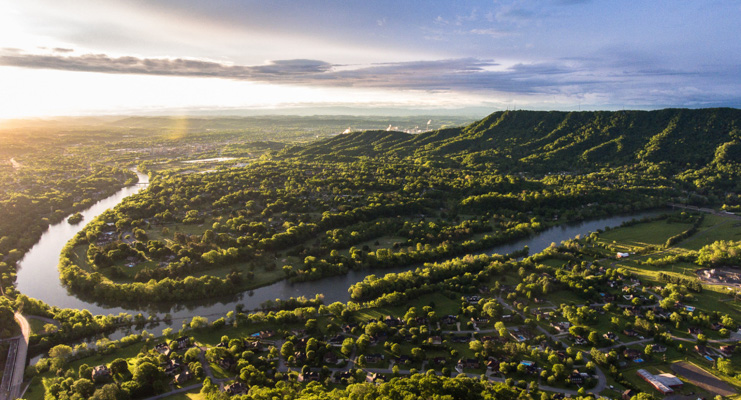 IMG_0233
Blue Ridge Splash Water Trial Site at
Sullivan County Observation Knob Park near Bristol TN.
kingsporttn_davidcate
Kingsport TN in the distance
kingsporttn-2
Nearby Kingsport TN overlooking the Blue Ridge Mountains
Movers and Shakers is co-hosting with the DelMarVa PWD Club. This will be a preview of the 2024 National Specialty Water Trial
Water Trial Site: Observation Knob Park. 553 Knob Park Road. Bristol, Tennessee 37620.   Hotels are located in Kingsport, TN
Camping at Observation Knob with 175 spots.  Please call 423-878-1881. 
Host hotel
MeadowView Conference Resort & Convention Center:   1901 Meadowview Pkwy , Kingsport, Tennessee 37660 .  MeadowView will be the host hotel in 202.  MeadowView  has dry lot camping available at no cost.  Call Nancy Nelson for information.  828-707-6803
Here's your reservation link your guests can use to make reservations:
Book your group rate for Movers and Shakers Portuguese Water Dog
https://www.marriott.com/event-reservations/reservation-link.mi?id=1674228548292&key=GRP&app=resvlink
You will find the information for your online reservation link below. If you have questions or need help with the link, please do not hesitate to ask. We appreciate your business and look forward to a successful event.
Event Summary:
Movers and Shakers Portuguese Water Dog
Start Date: Thursday, September 21, 2023
End Date: Sunday, September 24, 2023
Last Day to Book: Friday, July 14, 2023
Hotel(s) offering your special group rate:
·         MeadowView Conference Resort & Convention Center for  $139 USD per night plus $50 one time dog fee up to 4 dogs
Book your group rate for Movers and Shakers Portuguese Water Dog
The Jamboree, at High Falls Park in Seneca, SC
WEDNESDAY OCTOBER 18th through MONDAY OCTOBER 23rd.
The Third Water Trial is part of that East Coast Favorite with our co-hosts the United States Sunshine PWD Club (USSPWD)
Four Days of Water Trials
Wednesday October 18 (Set-Up -Water Site, Play Area, ACT (Agility) Area, Welcome Bags etc)
Thursday October 19 – Practice Day
Friday – M&S Water Trial
Saturday – USSPWD Water Trial
Sunday – M&S Water Trial
Monday – USSPWD Water Trial
Seminars
Titling events such as Scent Work, CGC(a), Rally,  ACTL-2, TDI, and Fast Cat
Awards Banquet
Auction and Raffle
And other fun activities for you and your dog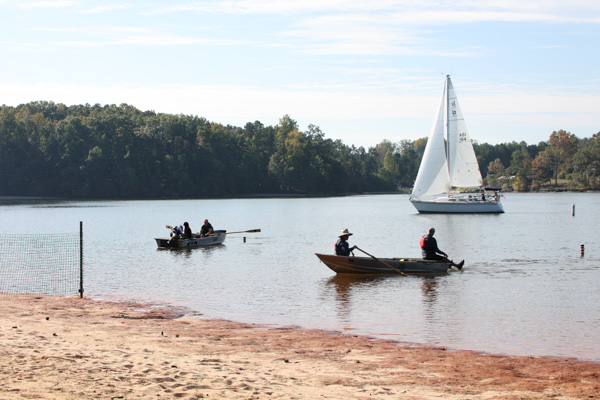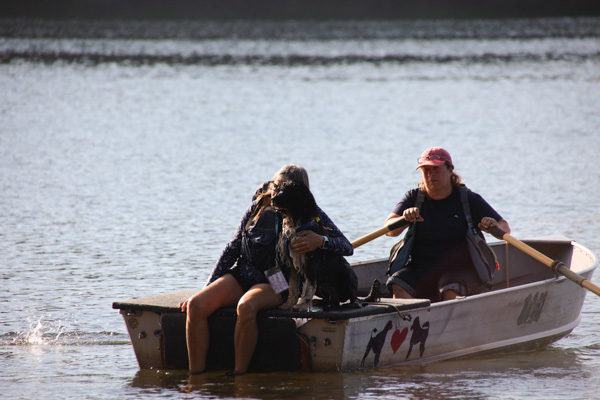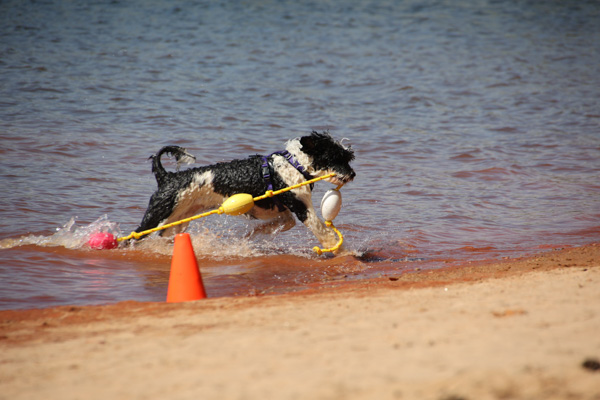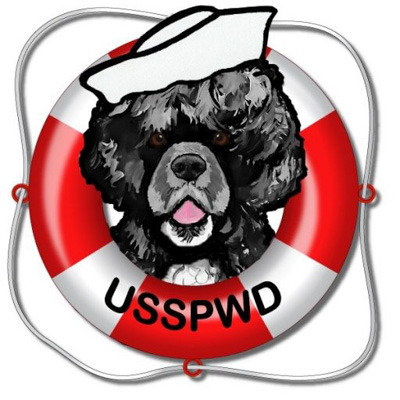 PET-FRIENDLY ACCOMODATIONS – PWD
JAMBOREE 2023
The Comfort Inn & Suites – Clemson, 1305 Tiger Blvd, Clemson – 15 miles from site
SPECIAL DEAL: $89 + taxes per night plus a one-time pet fee of $25
CALL HOTEL: 1-864-653-3600      USE CODE: PWD JAMBOREE/Portuguese Water Dog
Rooms available at special rate: Wednesday October 18 to Monday October 23
OTHER OPTIONS:
The Quality Inn: 226 HiTech Road, Seneca – 13 miles from site
                        For Reservations: call 864-888-8300
Days Inn:
11015 N. Radio Station Road, Seneca – 13 miles from site
                        For Reservations: call 864-885-0710
RV RESERVATIONS:
To RENT an RV: RVSHARE.COM
RV/Camp Sites  -High Falls County Park – site of the Jamboree
91 Sites – 2or 30 amp service (some 50 amp sites), water – dump station
South Cove County Park – 12 miles from site of the Jamboree
1099 South Cove Road, Seneca
86 Sites – 20,30 and 50 amp service and water – dump station
TO RESERVE either of above: call
Reserve America at 1-855-622-6727 or go to reserveamerica.com
***
RV PARK
for Larger Rigs: Crooked
Creek RV PARK – 777 Arvee Lane, West Union,SC
                        Call:  1-864-882-5040; crookedcreekrvpark.godaddysites.com